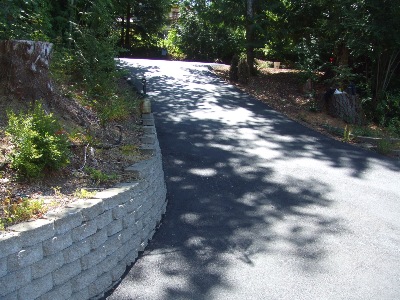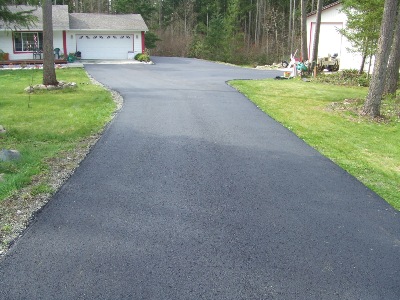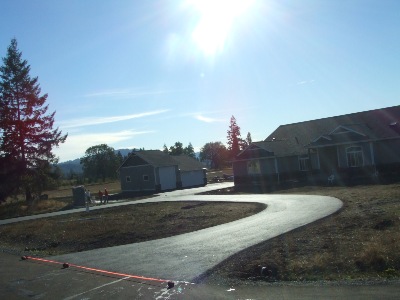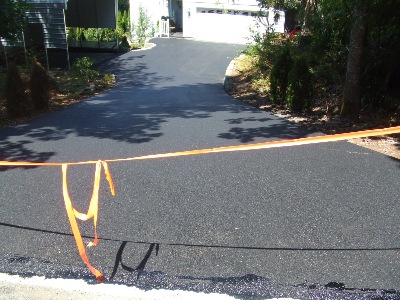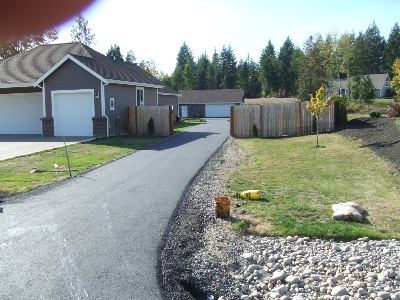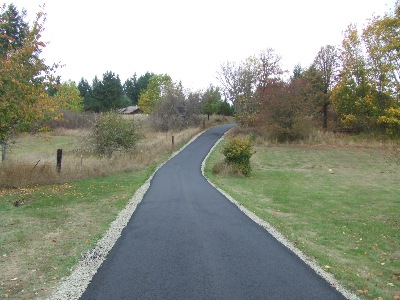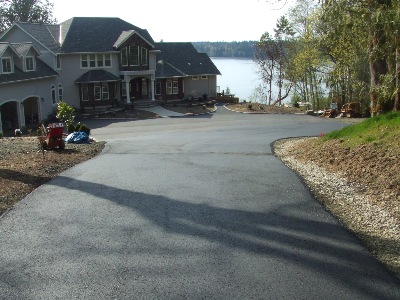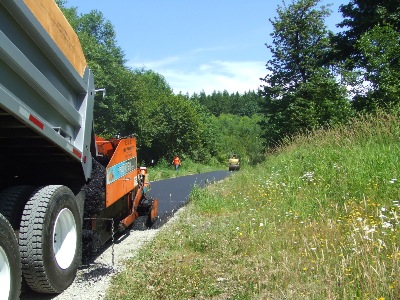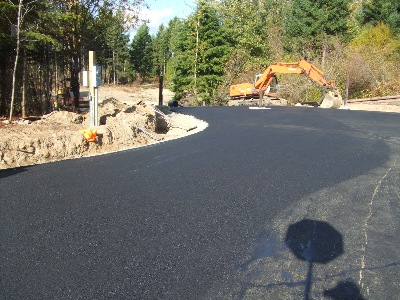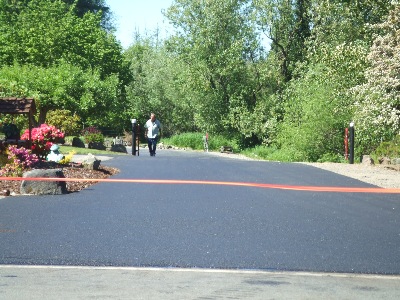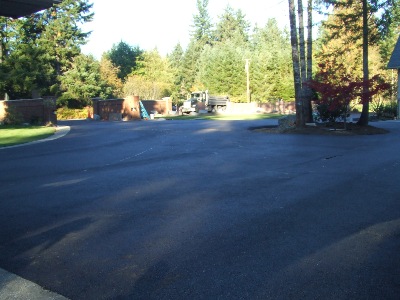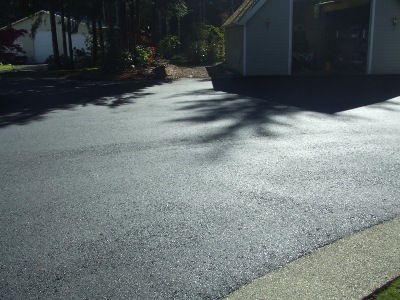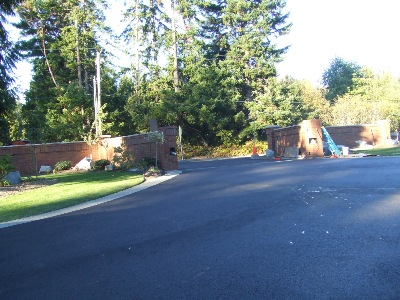 Parks and Recreation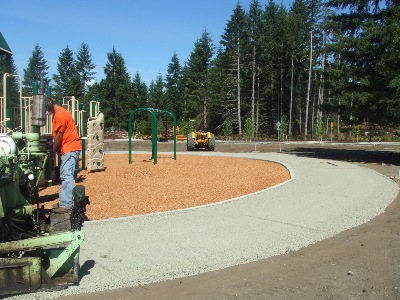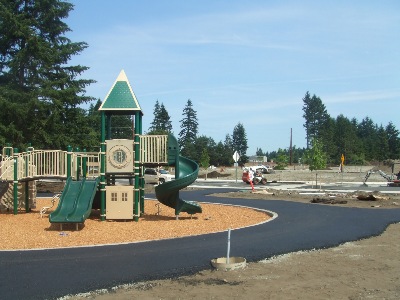 FAQ

How many hours do you have to wait to drive on your new asphalt?

Typically 24-48 hours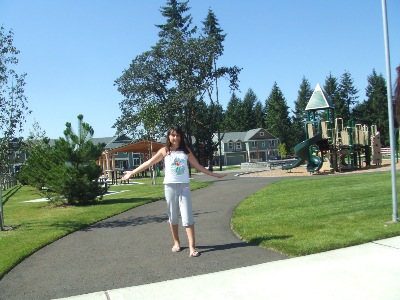 FAQ

What is the longevity of asphalt?

20-30 Years or more depending on the sub grade, traffic, and sealcoating. Seal coating is recommended to protect the asphalt against oxidation and weather conditions.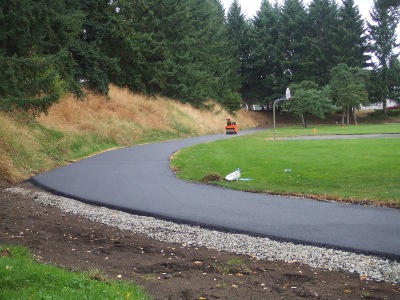 FAQ

What to do if weeds come up through the asphalt?

If a weed does come up through the asphalt you can take a long nail, and hammer it through the center. Spray the opening with weed killer and let it sit for at least 24 hours. Pull as much as the weed out as you can. Use a rubber mallet to tamp down lightly to make it level with the surrounding surface.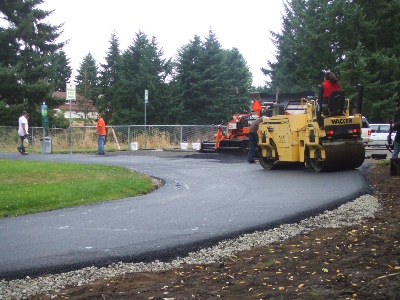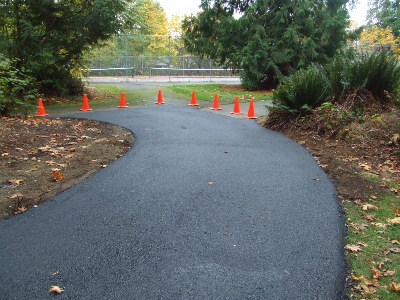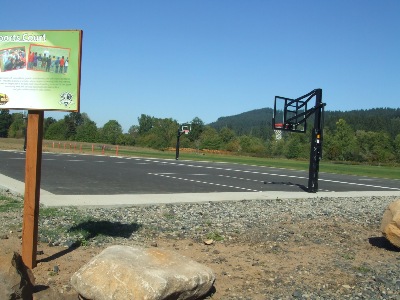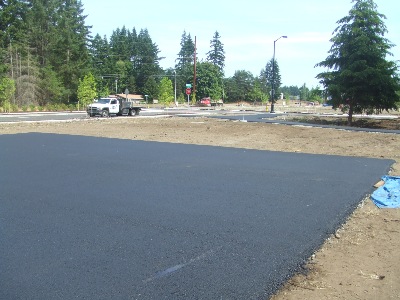 FAQ

When is it time to sealcoat my driveway?

Typically done after 60 days with weather permitting.

CITY AND COMMERCIAL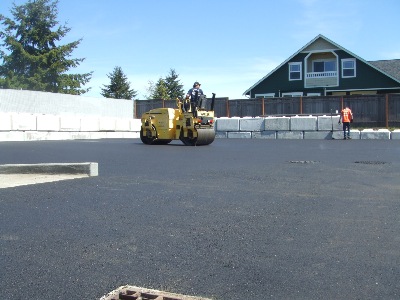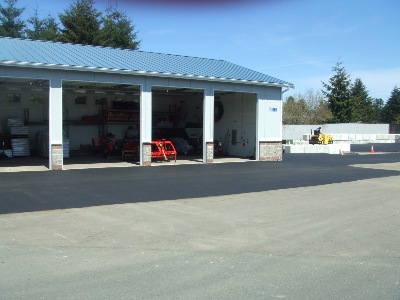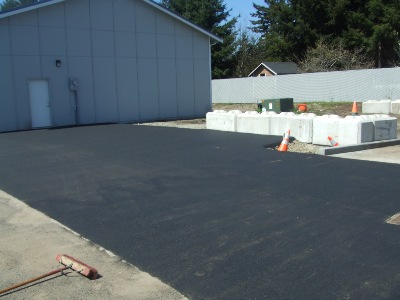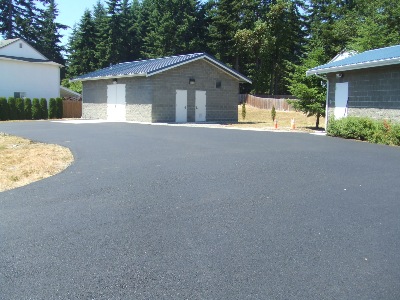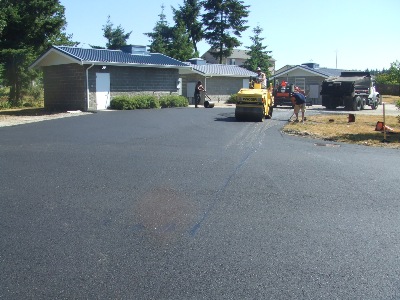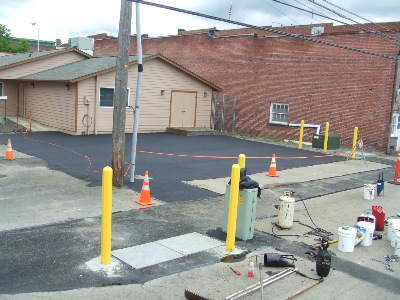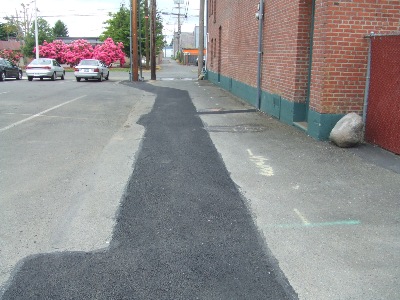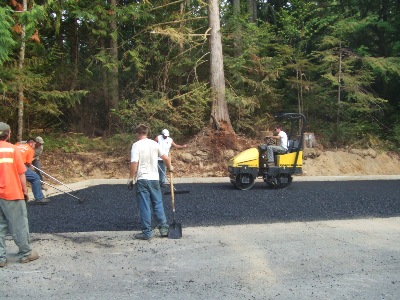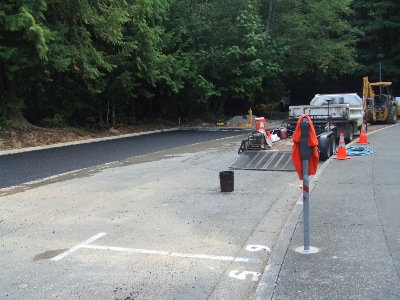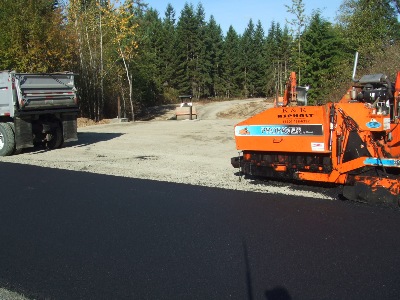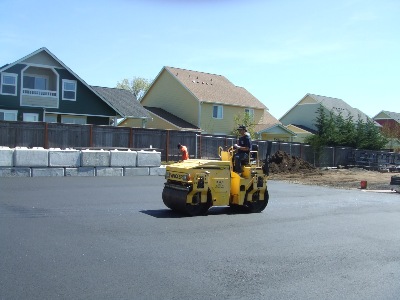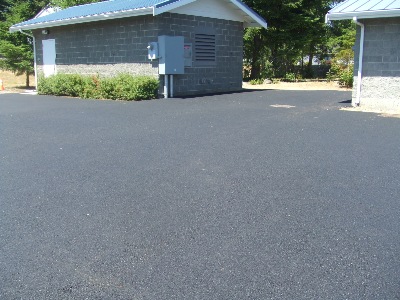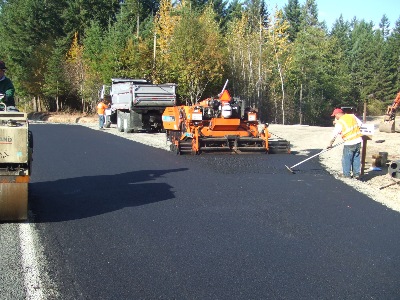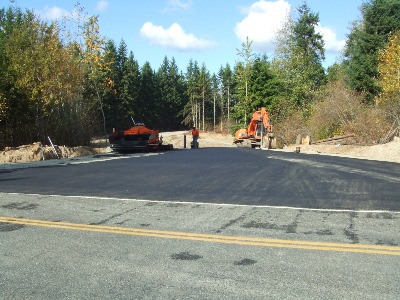 GRADING AND CRUSHED ROCK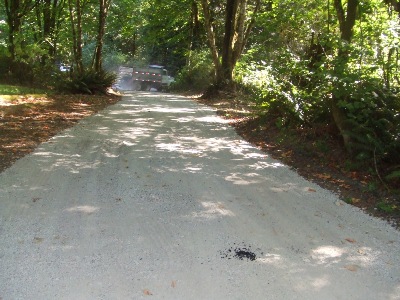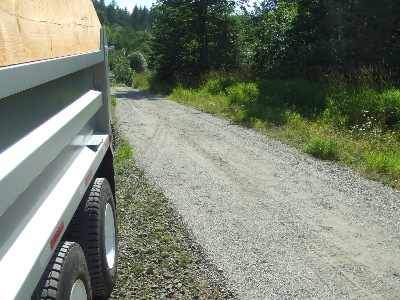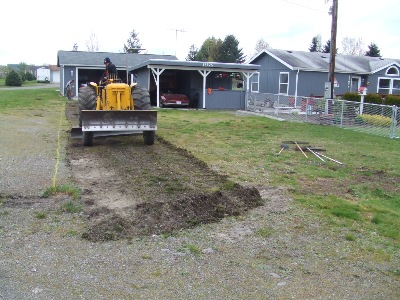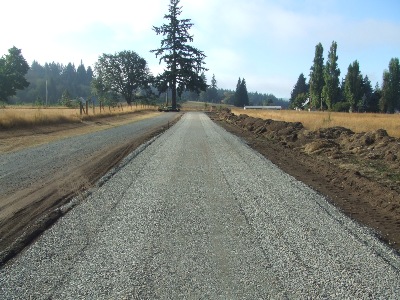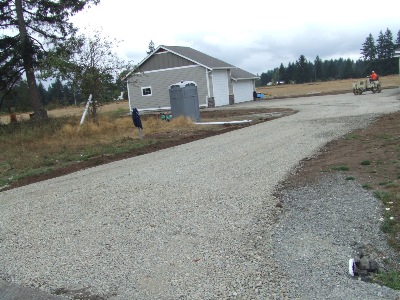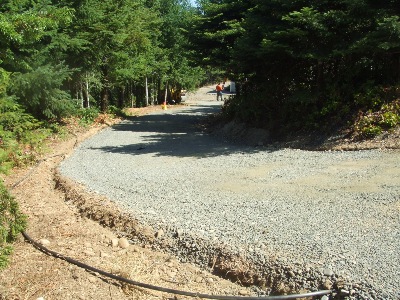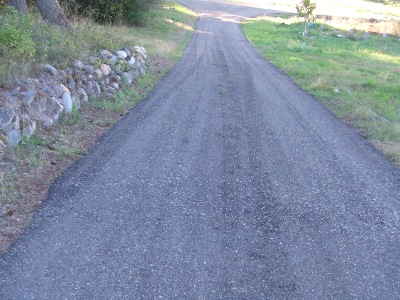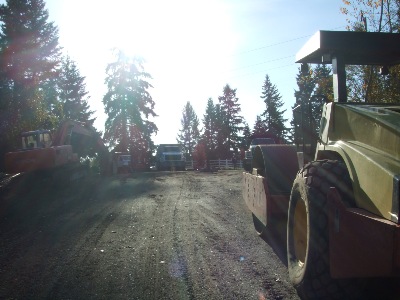 CARE AND MAINTENANCE

To prevent your edges from breakage, have the ground level equal to the height of the asphalt. Borders with rock or brick are very helpful and provide a complete look.

On Hot days new asphalt can soften. You should avoid turning your wheels of your car when in the stopped position. This also applies after your asphalt has been sealed.

Do not park any heavy equipment or vehicles along with jack stands on your new asphalt for the first 6-12 months. It might lead to depressions or tracks in the asphalt.

WHY SHOULD I HAVE MY ASPHALT SEALCOATED?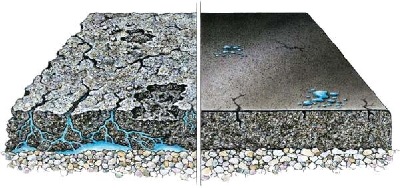 * Excellent Resistance To Water.

* Extends The Surface Life Of Asphalt.

* Increase The Esthetic Value of Property and Home.

* Lends Ease To The Cleaning and Maintenance Of Asphalt.

* Adds Safety By Minimizing Loose Stone Aggregate "Roll" Out.

WHY YOU SHOULD CALL US TO SEALCOAT YOUR DRIVEWAY

> You Will Get The Best Sealer Product on The Market.

> We Have The Equipment That Sprays an Even Coat.

> Sealer Dries To a Velvet Black Color.

> Make Your Old Driveway Look New Again.

> The Best Service and Customer Care.

> Fully Insured and Safety Conscious.

* DO IT YOURSELF CRACK FILLER *

* For Cracks That Are 1/4 Inch Wide We Recommend That You Use Cold Acrylic Crack Filler.

* For Cracks 1/2 Inch Wide We Recommend That The Cracks Be Cleaned Out. Then Use Coarse Sand To Fill in The Deep Cracks To Half Deep. Then Apply The Cold Acrylic Crack Filler.

FILL THE CRACK TO THE SURFACE, SMOOTH-IN THE EXCESS CRACK FILL WITH SQUEEGEE OR SOFT BROOM.

> TEMPERATURES MUST BE AT LEAST 60 DEGREES FOR MATERIALS TO CURE

When To Call Us To Come Fix Cracks?

* When Cracks Are 1 1/4 Wide Or 2 Inches Deep.

WE WILL APPLY A HOT RUBBERIZED TACK TO FILL THE CRACK